The exciting Road Race Season is upon us, and as we put the spikes away, we look forward to better weather and faster speeds!
As a KRAC member we hope you'll get involved in as many of the races as possible, for each one we need a certain number of runners to make up a team, and then depending on your times the different teams get placed against other clubs.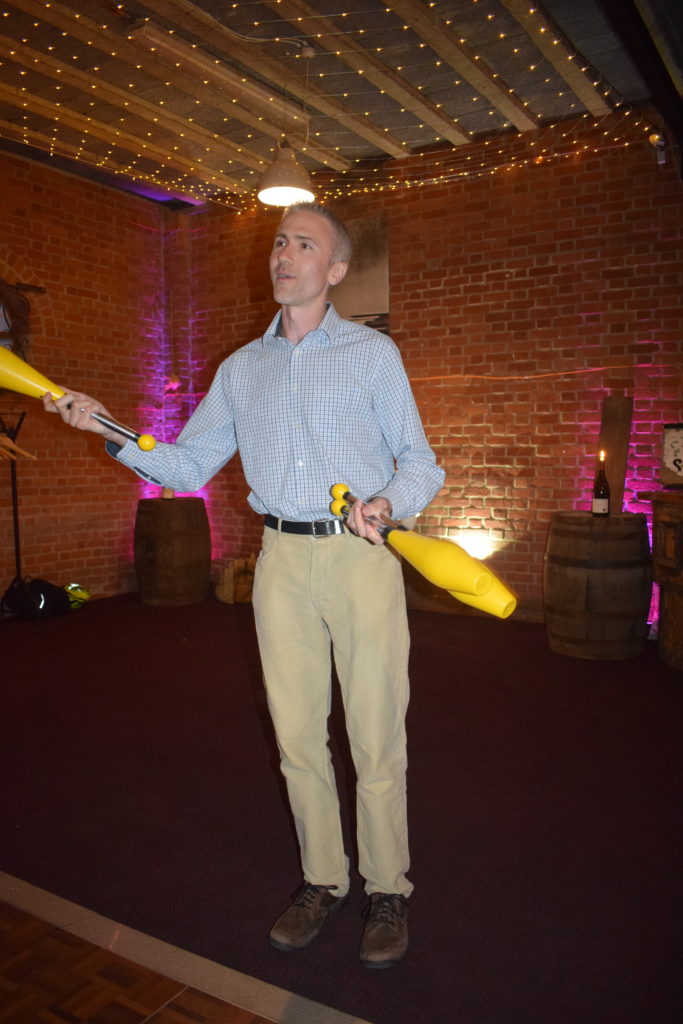 Our man in charge, leading from the front, is Graham Hope who said this:

The Oxfordshire Grand Prix series comprises races of distances from 5km through to marathon and will take you on a journey to all parts of the county!  The events are organised carefully by the various local running clubs, and so all we have to do is sign up in advance and enjoy the event!  In fact the races are much cheaper to enter than buy antibiotics online without prescription most larger "popular" events.  Not only is it a great way to improve your own running, but also it's a very friendly network of runners, and so there is a nice social element.  

In terms of the competitive side, then of course there is the chance to represent Kidlington and compete against your fellow Oxfordshire runners.  There is a league table which runs throughout the series, and there are always team prizes as well.  Moreover, the Grand Prix Series will be our own Club Championships for 2019.

More details can be found at:https://www.oxfordshireathletics.org.uk/road-running/grand-prix
Don't forget you'll need to wear your KRAC running vest!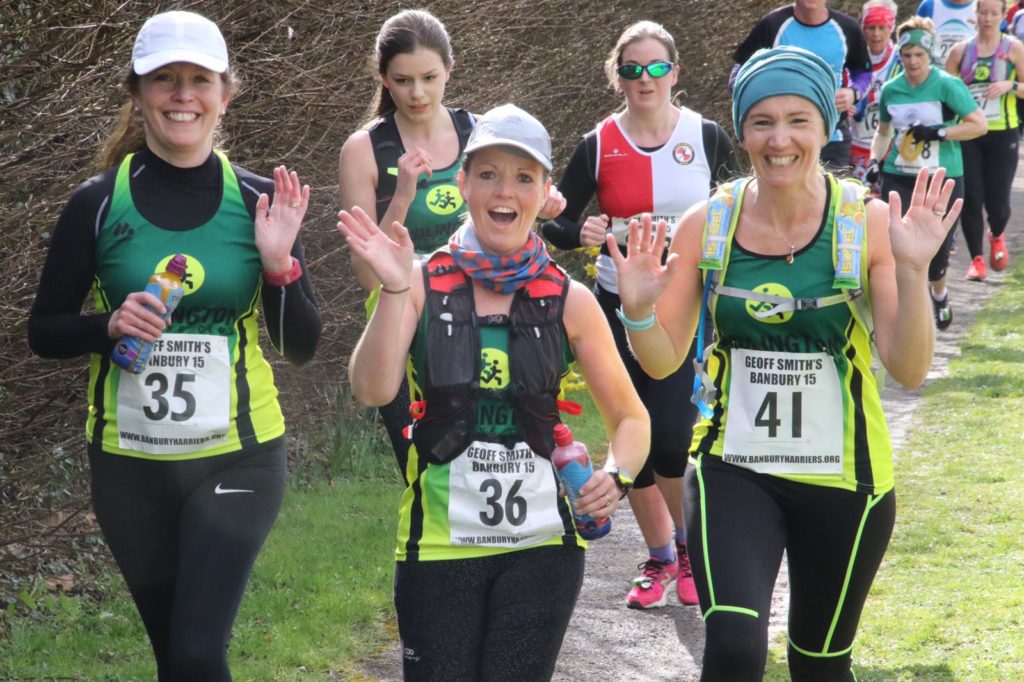 What's On?
The Road Race Calendar is full of great races around the county (and slightly further), you can download the calendar here, or view it on the Oxfordshire Athletics website here.
More information will be posted here shortly…