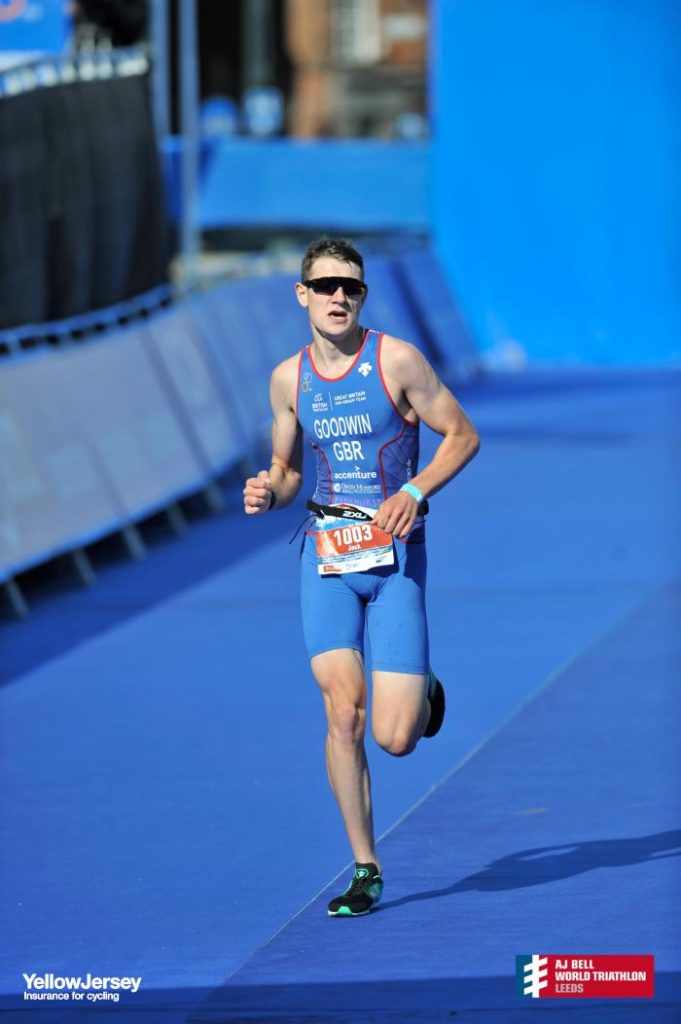 KRAC member Jack Goodwin ran (and cycled and swam) at the AJ Bell World Triathlon in Leeds on Sunday 9th June in the British Age-Group Standard Distance Championships. In his category he won every section of the race beating his nearest rival by 35 seconds.
Jack is a keen KRAC training member and his news was greeted with praise and congratulations from many of the clubs members:
Jack just saw your achievement, well done! What a superstar. You must be so proud of yourself! 🎉🥇🏆🍾

Lucy
Jack you are a superstar! Did you get a selfie with a Brownlee like you hoped?

Simon
The "Standard Triathlon" involves 1500m swim, 36.2 KM cycle and a 10k run and overall Jack was 17th.
Jack also featured in an article in the Oxford Mail.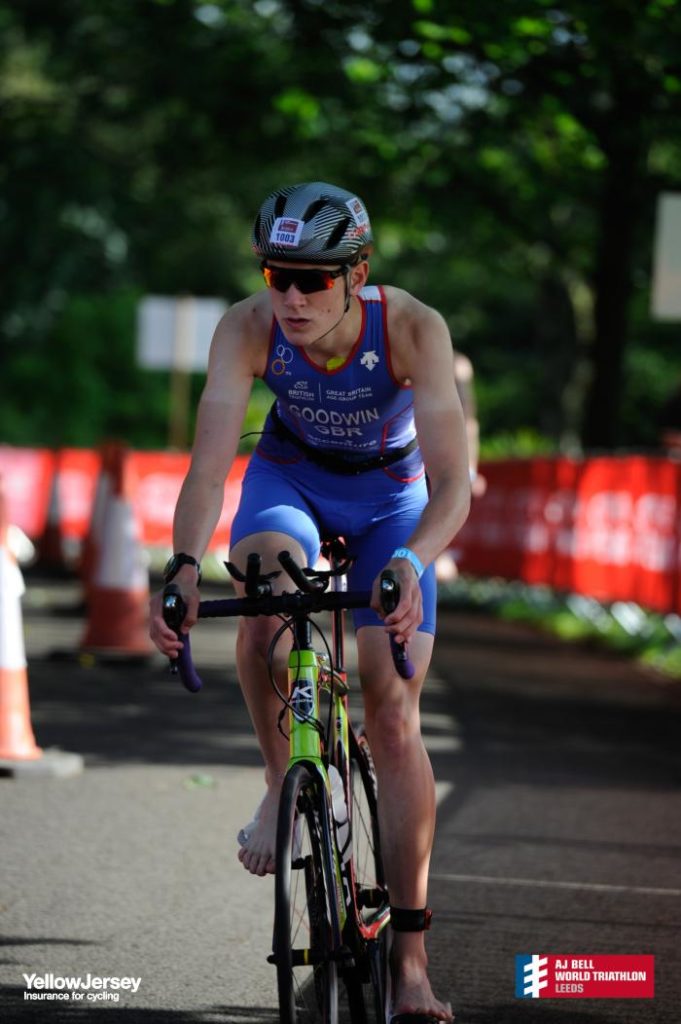 Jack Goodwin – U20 National Standard Triathlon Champion